This was brilliant! A non-stop chase scene with exhilarating stunts & effects that tell the story. There was such a perfect balance of action and plot even though it was simplistic. Yet the action sequences were the most complex and Helluvalot fun to watch! For almost 2 hours you get stunning explosions, stunts and impressive car driving that would make the Fast & Furious crew wet their pants. Even the characters of Max, Nux & Furiosa were a treat. But the real standout was Immortan Joe as the tyrannical villain who controls most of his people with the water supply.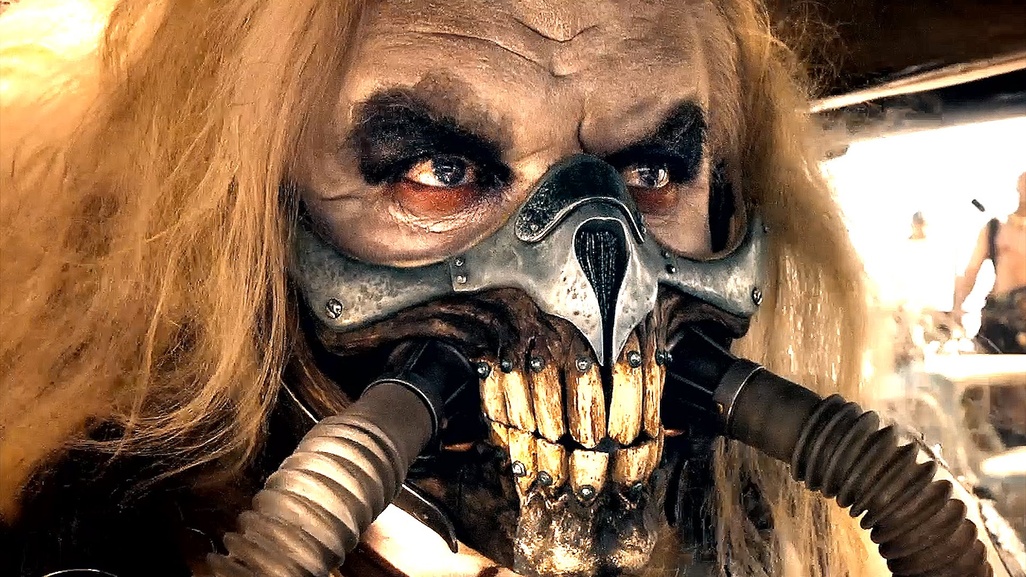 Furiosa (played by Charlieze Theron) kidnaps Immortan Joe's wives to take them to the Green place to start a new life. This pisses Joe off and sets out to get them back since all of them are pregnant with his children. How Max gets involved in all of this is by accident. He gets caught and strung up as a blood bag for a group of kamikaze-like "soldiers" known as War Boys. Nux, a War Boy himself, joins in the hunt for the wives by taking his blood bag which so happens to be Max.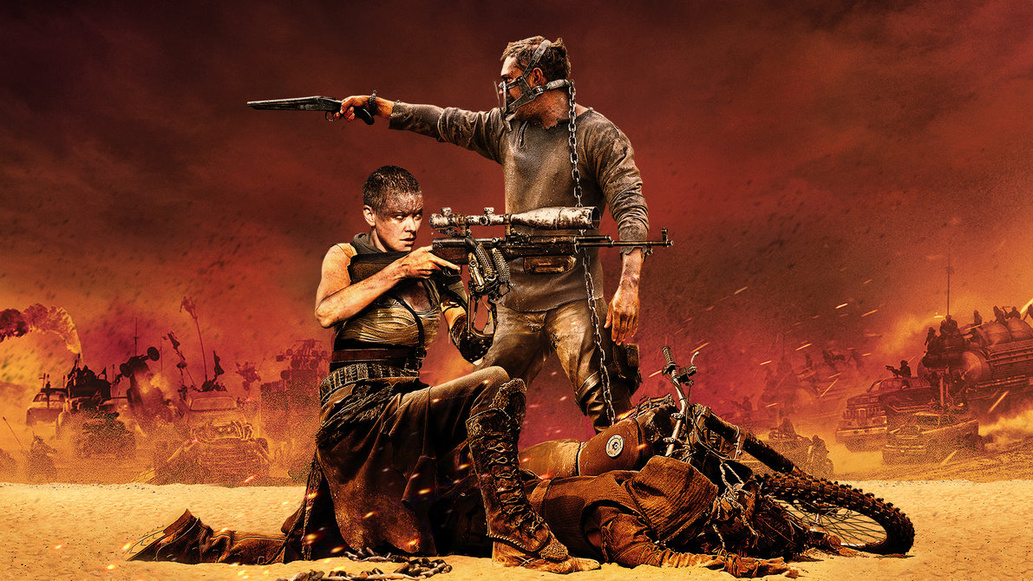 Whether he likes it or not, Max eventually is stuck having to help Furiosa and in his helping redemption for past losses is redeemed. Not just for Max, but for Furiosa as well.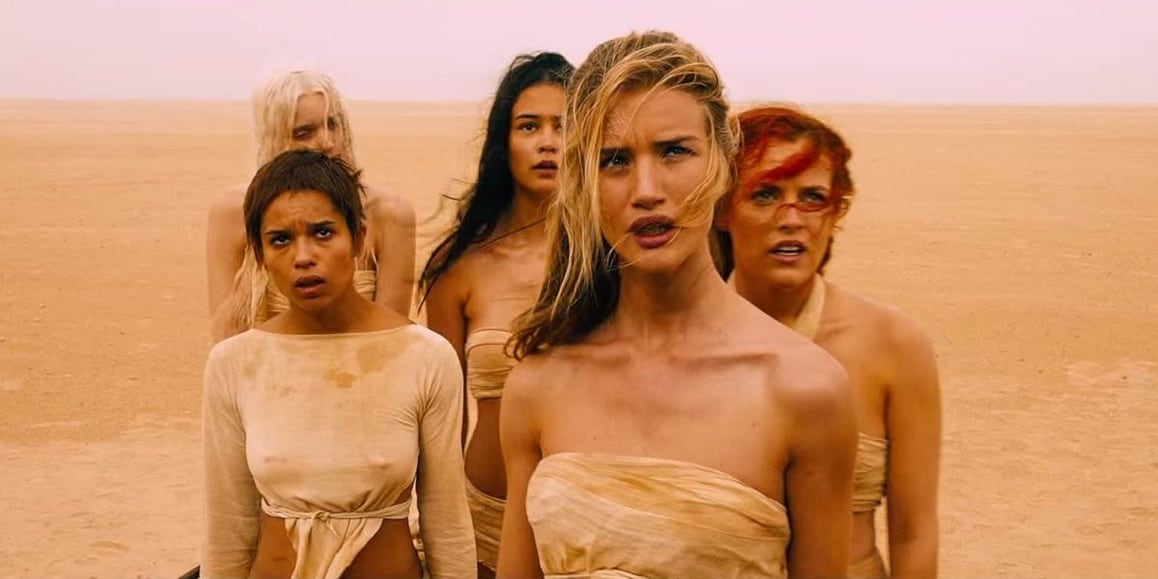 Tom Hardy who takes over for Mel Gibson as Max is a perfect choice. Hardy who is known for being Bane in The Dark Knight Rises is able to give both a mysterious performance and a kick-ass one.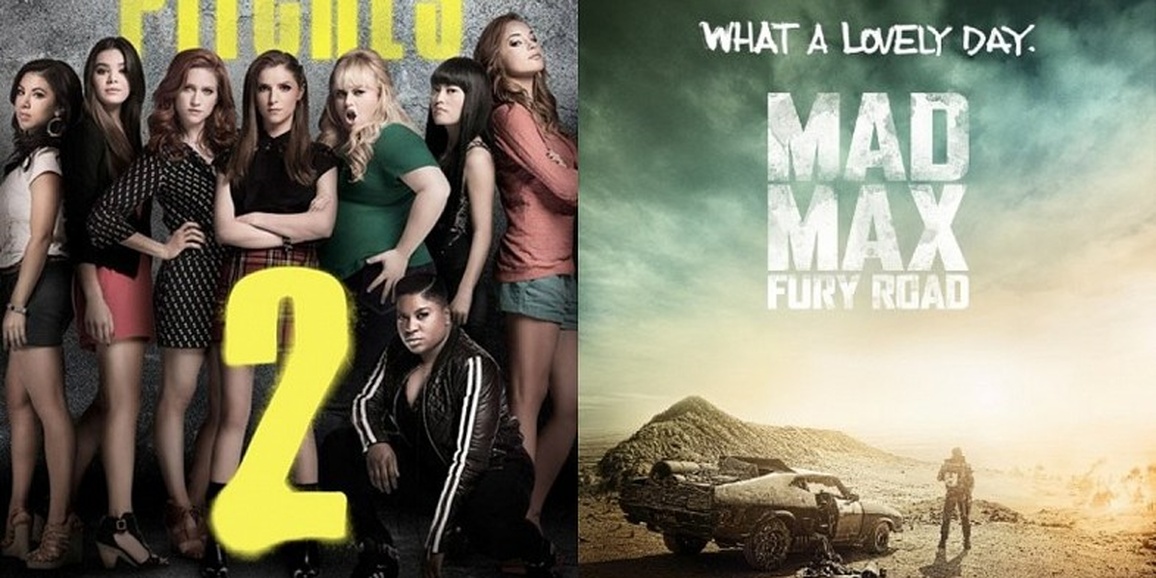 The only thing that bothers me though was that when this movie was first released it didn't get the #1 spot at the box office. It went to Pitch Perfect 2 which I think showed exactly how fucked up this generation is when it comes to movies. Because this was the best movie of 2015...so far anyways.